Located in the business section of western Amman, Jordan, Baldawi group for general trading & construction has established its name and its impeccable reputation through high standards of ethical and professional commitments to our client.
Our many years of experience have given us the old fashion way: by word of a mouth. Baldawi group focus on importing to Iraq & the Middle East: Medical Equipment, medical supplies & consumables, mobile clinics, armored vehicles, construction materials, forensics criminal labs, hospital supplies, industrial equipment, auto parts, scientific instrumentation, and much more..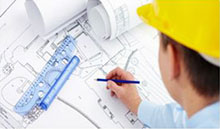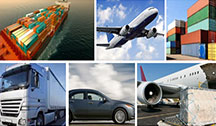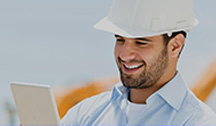 .

Din August 2003, ARCHI MEDES (I) consultants private limited (AICPL), headed by sasidhar Cherukuri, was formally re-constituted as an independent organization, out of the architectural projects division of Apollo hospital enterprise limited...



Currently Baldawi Group for general trading and constructions is building (Al-Kafeel) hospitals in Babel and Karbala, this project includes constructing two hospitals in the previous allocation with a very global standard and consider to be..



Al-Baldawi Group For General Trading & Constructions depends on a lot of suppliers to receive equipment from Jordan & other countries to export it to Iraq, we always try to deal with suppliers who can always achieve our plan...